Design Go Flexi Memory Foam Neck Pillow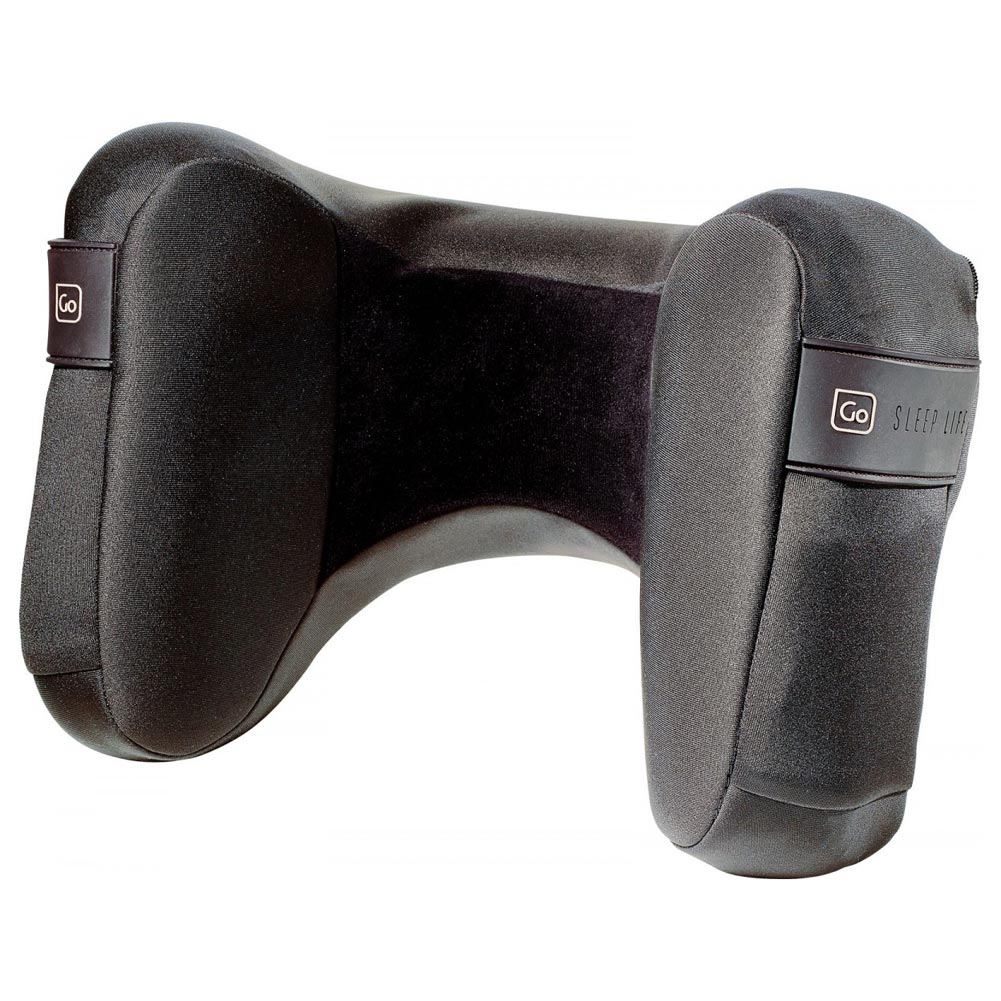 Design Go Flexi Memory Foam Neck Pillow
Design Go Flexi Neck Pillow is a super supportive memory foam pillow that bends to shape for a personal fit. Side storage pockets are convienent for placing eye glasses or cell phone while snoozing.
Design Go Flexi Memory Foam Pillow Features:
Dimensions 13.6" x 6.9" x 5.1"
Weight 16.4 oz
Memory Foam Filled
Material Elastane, Iron, Nylon, Polyester, Polyurethene Foam
Style #482kk
Ideal for reclined sleeping when travelling by air, plane, boat or car, the Flexi Memory Foam Pillow perfectly combines comfort and support. Thanks to its internal metal framework, it 'bends to shape' for a truly individual fit like no other. Designed to be worn as a lumbar support when not in use for sleeping, the pillow is flexible enough to provide bespoke comfort wherever it is needed most. Handy side storage pockets make the perfect place to keep reading glasses or a mobile phone, while the non-slip rear helps secure the pillow to any headrest.
Care Instructions: Hand wash only.