Design Go Double Decker Neck Pillow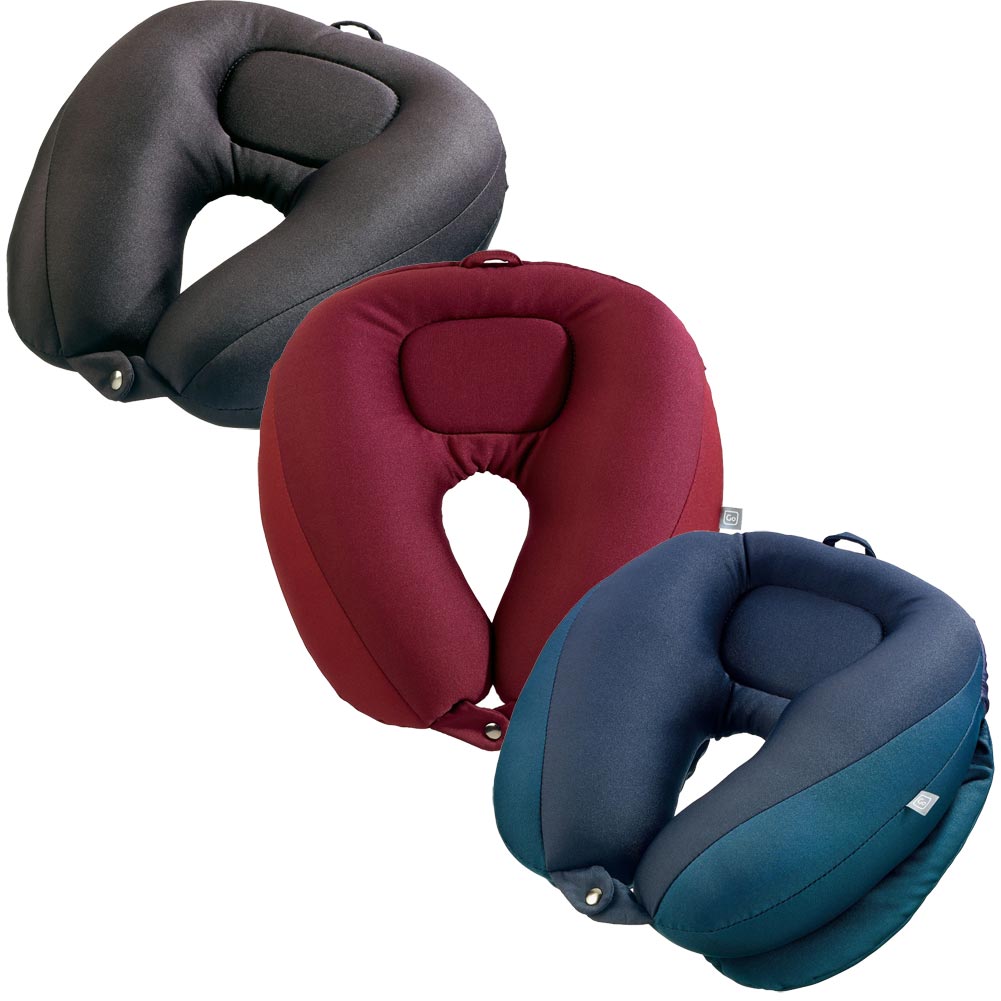 Design Go Double Decker Neck Pillow
Design Go Double Decker neck pillow is fully adjustable dual bean filled pillow with two ways to wear the pillow for a personal fit. Flat back pillow mode gives more neck support while head rest pillow mode gives additional head support. Snap closure at front keeps neck pillow secure while sleeping sitting upright.
Double Decker Neck Pillow Features:
Dimensions 13" x 12.6" x 5.1"
Weight 7.4 oz
Material Elastane, Polyester
Poly-bean filled pillow
Style #446
Introducing a new level in upright sleeping comfort, the Double Decker bean pillow can be worn in 2 ways. In 'flat-back' mode the pillow's two-tier structure provides 40% more support around the neck. To enjoy 'head-rest' mode, simply unclip the flexible arms and tuck into the rear pocket for additional support at the back of the head. Featuring a convenient 'anti-slip' reverse and secure front fastening, the Double Decker pillow is the ultimate in bespoke travel comfort.