Compression Bags Packing Organizers Large | Packmate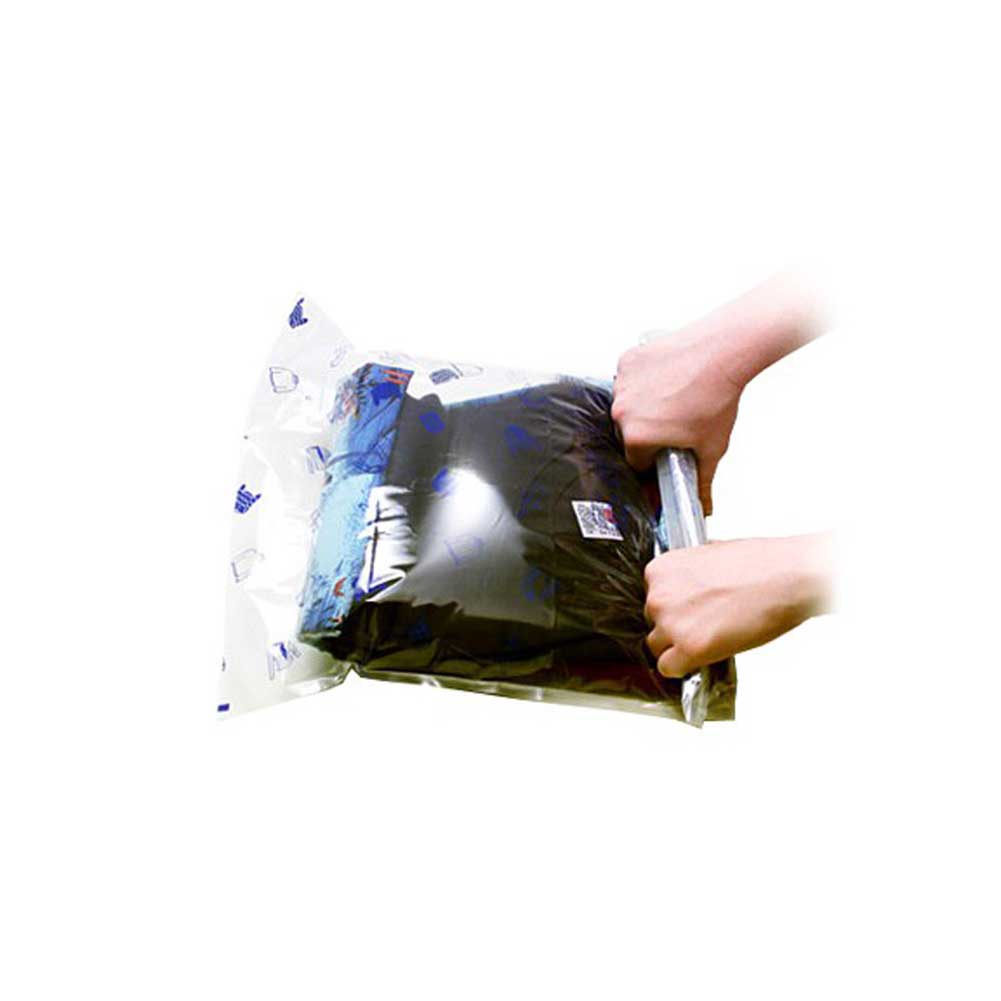 Compression Bags Packing Organizers Large | Packmate
Clear, plastic compressor bags for travel includes three bags total and create up to 75% more packing space by eliminating the extra air that gathers in your garments.
1 Bag Total - Includes 1 large size bag
1 Large Bags 27.5" X 18" will hold 3 sweaters or a ski parka
Simply place your clothing inside these plastic travel bags, seal the end, roll them up and you're ready to go! Save room in your luggage and keep your clothing clean and smelling fresh when you travel.
Going In Style LARGE Size Compression Roll Up Bag and International Flag Luggage Tag Packing Organizer Set will organize and save room in your luggage. With extra space in your luggage you can bring back gifts and souvenirs for loved ones